New COVID-19 Update:
Effective March 24th 2020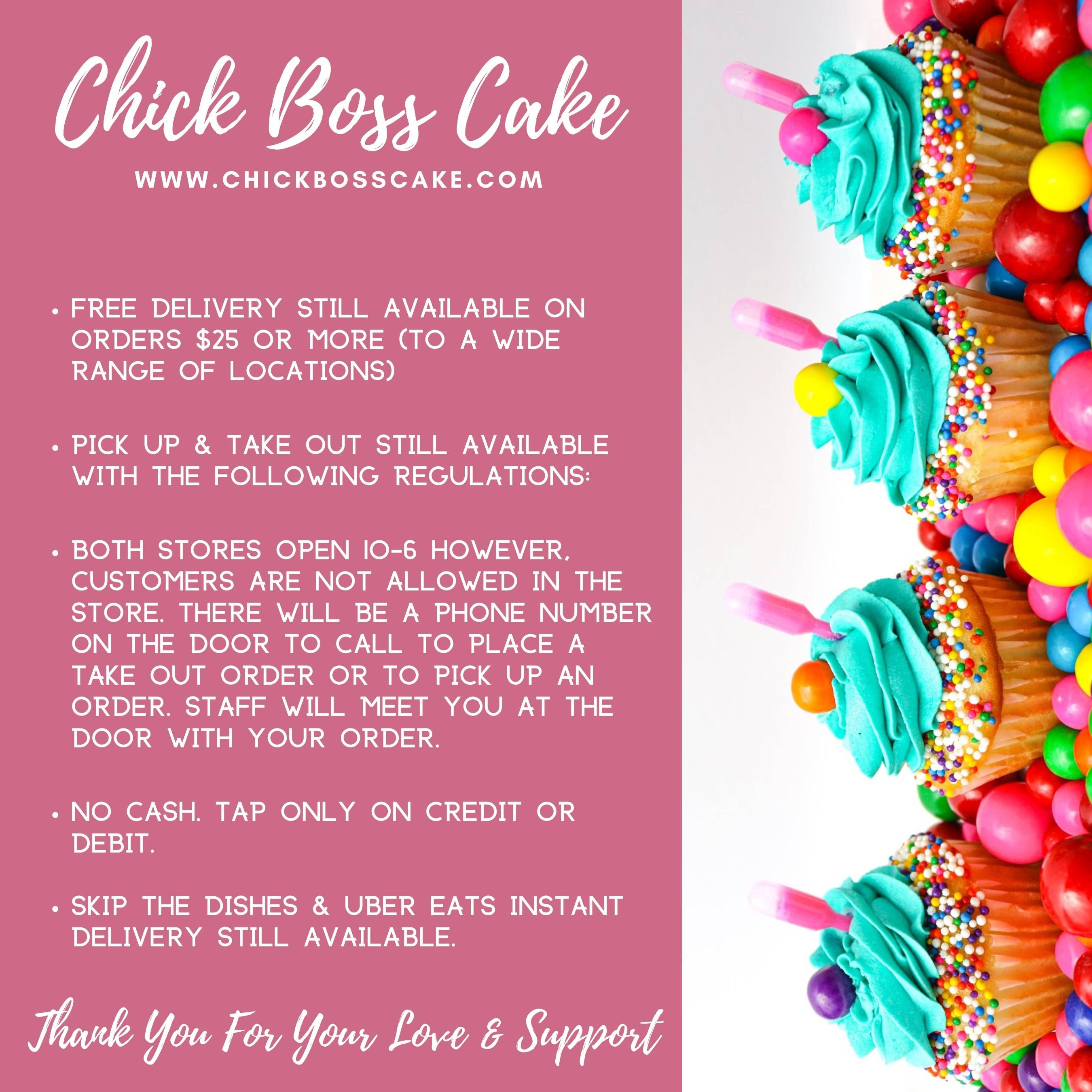 We've Got You Covered With FREE Delivery!
Because you still need some happiness in your day.
(Get FREE delivery on any orders of $25 or more to any of our available delivery locations)
Code: SHIP2ME
Both St Thomas & London Store locations are open 10am-6pm
for pick-up/take-out only. Customers are not able to come into the store, instead there is a phone number on the door to call & place your order. A staff will bring the order to you. No cash, debit & credit TAP only.

In the meantime, let's work together to wash our hands even more frequently throughout the day & please do not visit our store if you are sick or have any symptoms. Take advantage of our free delivery & we are happy to deliver treats to your door!
These are the additional measures we've decided as a company, to implement for the meantime regarding the Corona Virus:


We will be offering free delivery on any orders over $25 placed in the month of March (the order can be for any future date as long as it is placed in March).
Pick up & take out still available with the following regulations:Both stores open 10-6 however, customers are not allowed in the store. There will be a phone number on the door to call to place a take out order or to pick up an order. Staff will meet you at the door with your order.no cash. tap only on credit or debit.
Skip the dishes & uber eats instant delivery still available.
We will be flexible in switching dates for customer's orders, provided the order has not yet been completed. If you're party is being rescheduled, please call us with 1 week notice (7 days) & we can change the date for you.

Additionally, if there is anything else we can do within our power to make your visit more comfortable & enjoyable during this time please let us know! The health & well being of our staff & customers is always our top priority.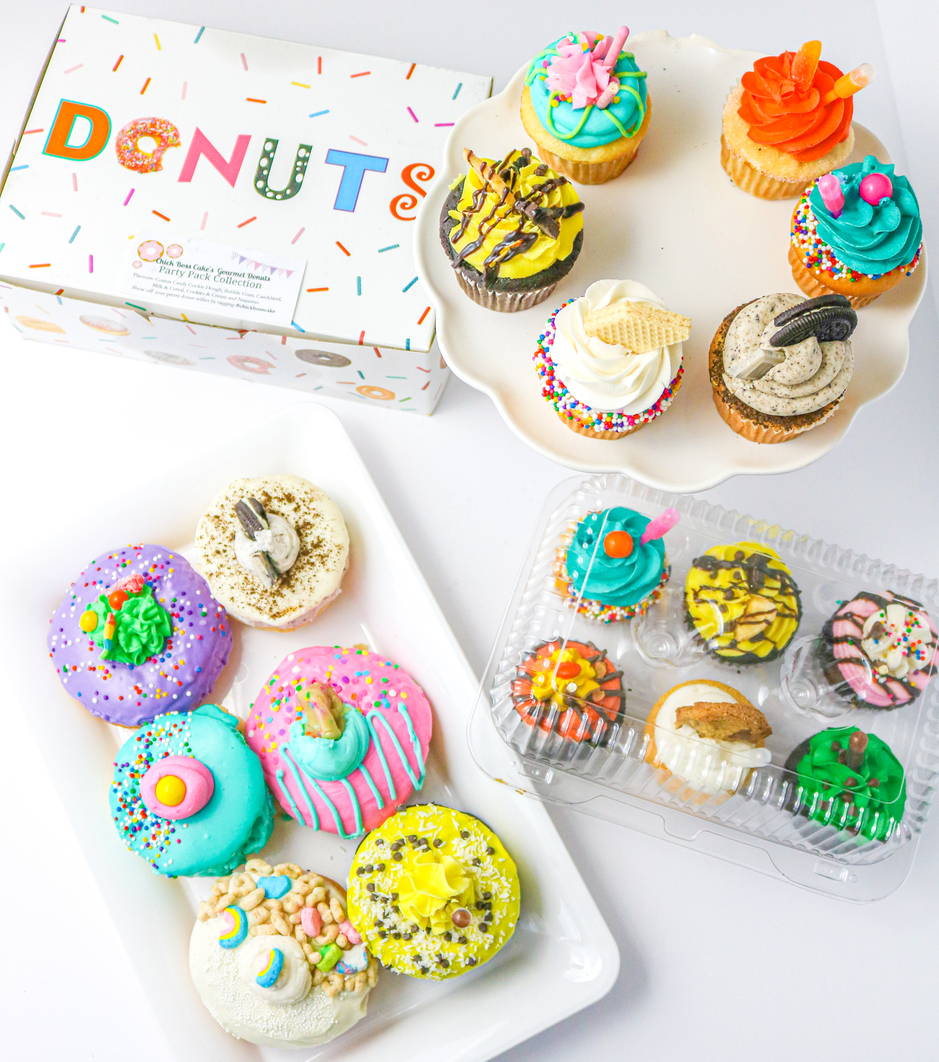 For instant delivery in London or St Thomas, please order via Skip The Dishes or Uber Eats!