Join Our Influencer Club & Make Money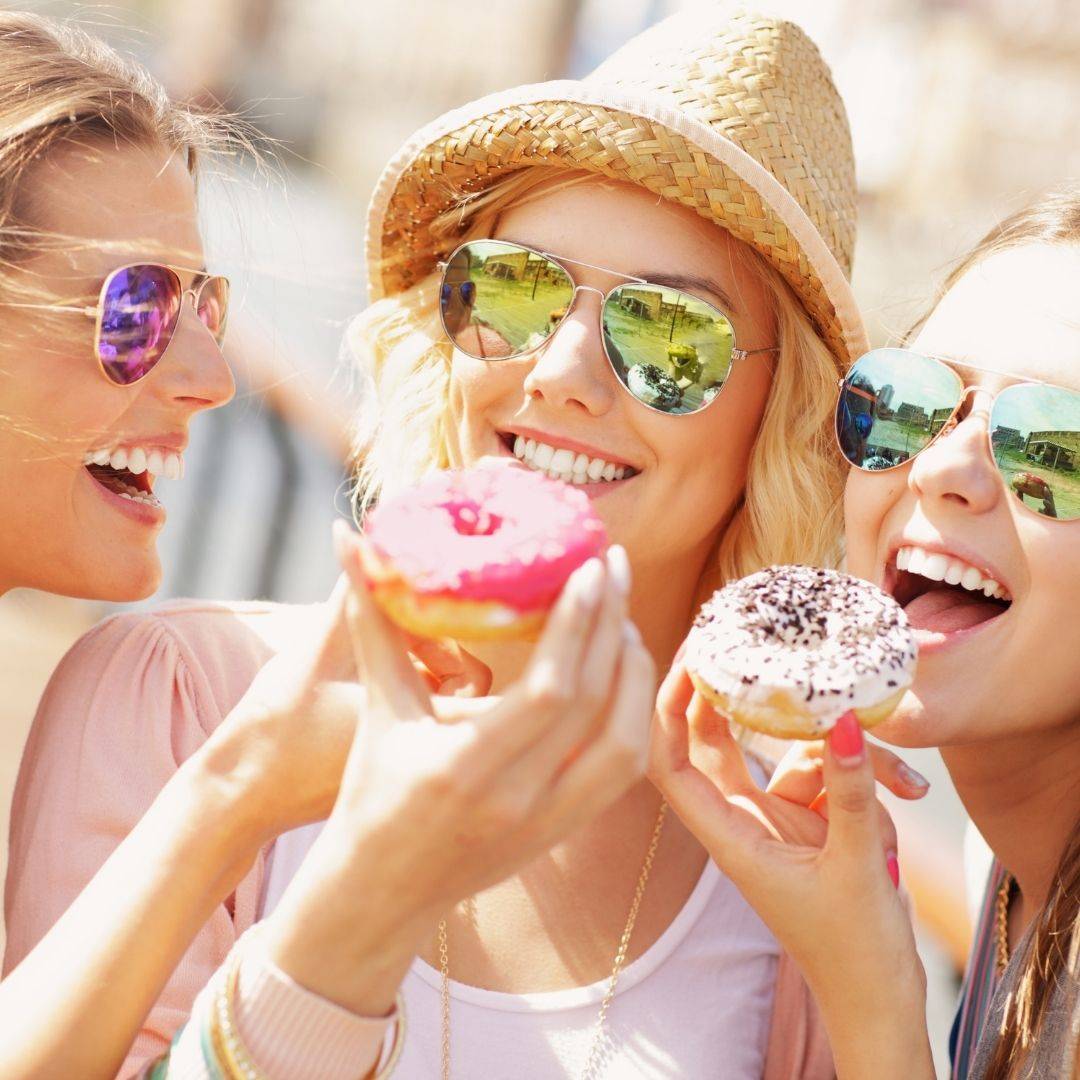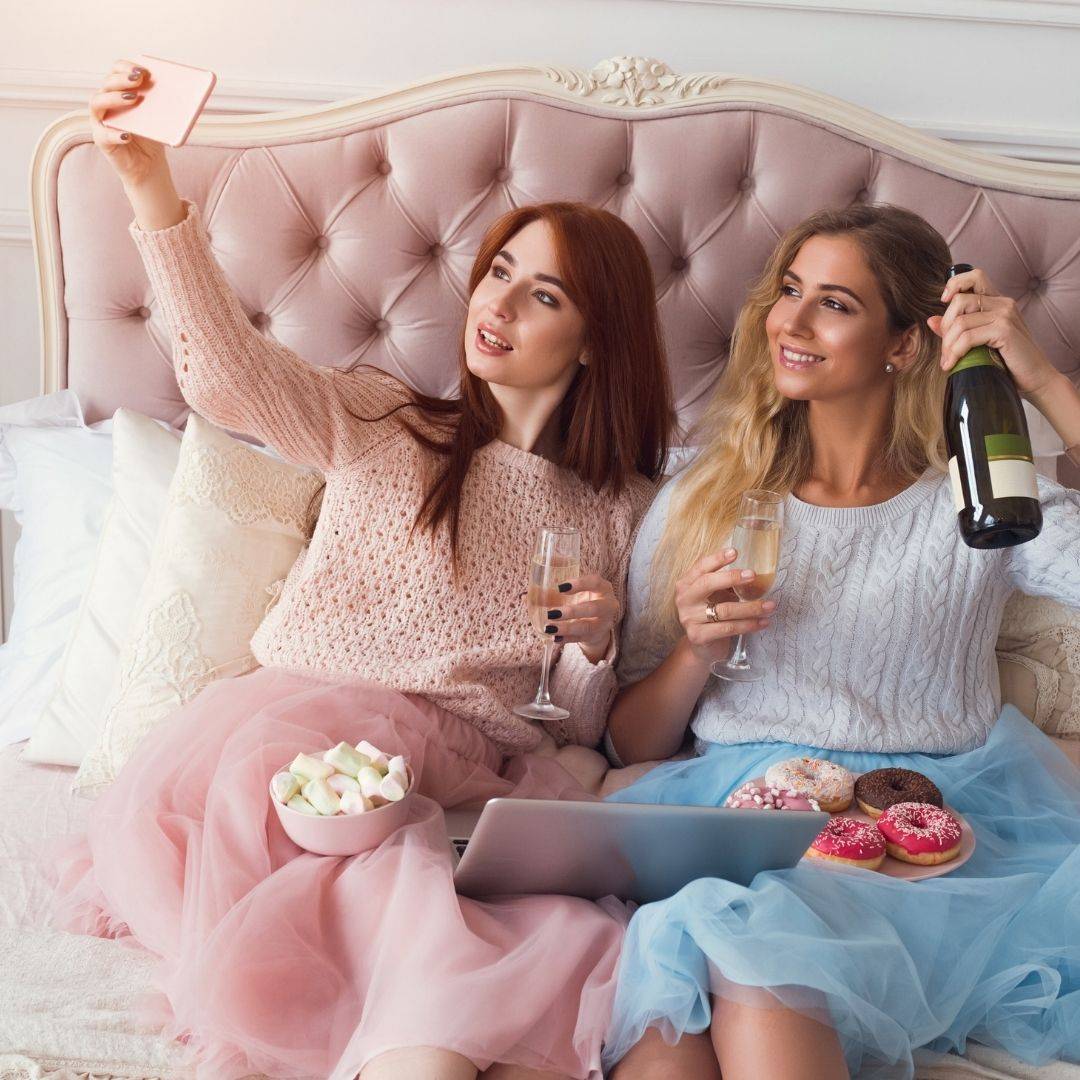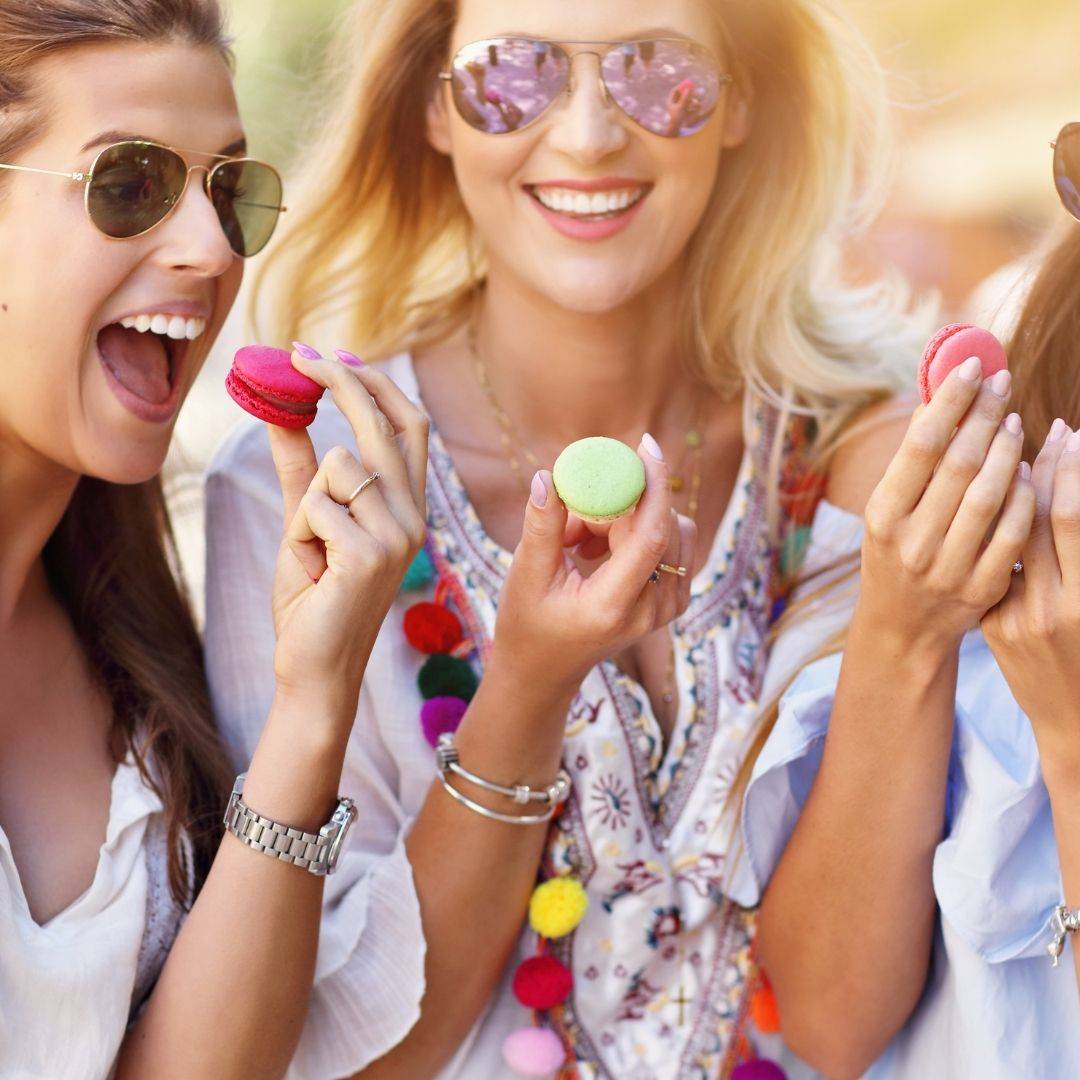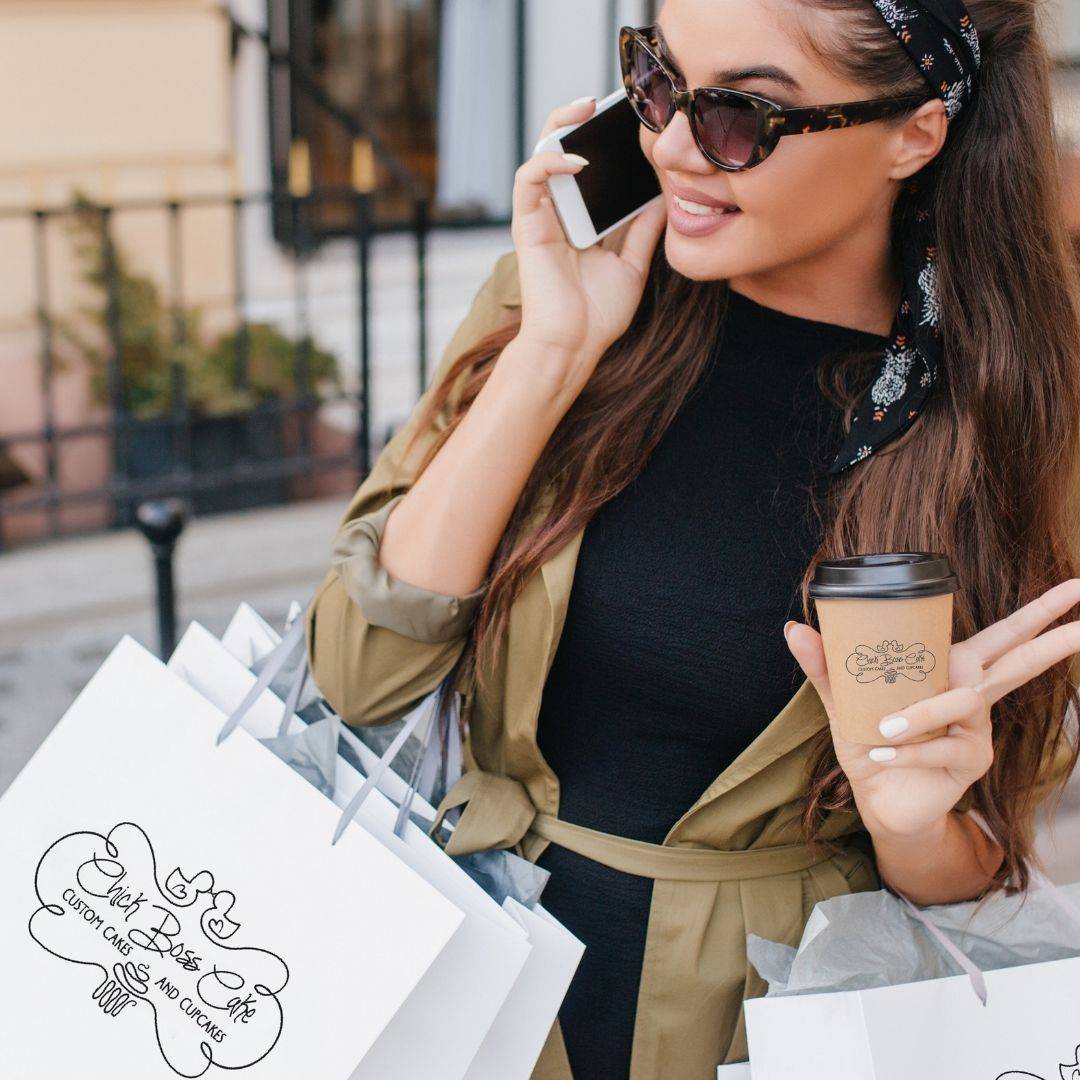 Apply below & wait for approval.

If you get approved, you'll get a unique link to track purchases to your name.

You'll get paid 10% of all sales under your name in cash.

Promote your unique link on social media, share with family & friends, online groups etc.

Make as much extra cash as you want!
Anyone can apply but only selected people will be approved.

Any misconduct, negative behavior or unpleasant representation will lead to termination from the club.

Must abide by our "Code of Conduct" as listed below at all times.

There are no limitations or caps on commissions. Everything is tracked automatically via your link through our app.

Promote your link by creating videos, photos or any other content & share it across social platforms and tag us so we can re-share it to help you get orders through your link!
Code of Conduct: By applying to be part of Chick Boss Cake's Exclusive Influencer Club, you agree to act in a professional & kind manner at all times and always display Chick Boss Cake's values which are: kindness, integrity, authenticity & equality. If you see negative comments about the brand or products you must always respond in a kind & professional way or you may choose to block or delete the person. Any breach of this conduct will result in termination from the club. If you need help or are unsure about anything, reach out to a team member.